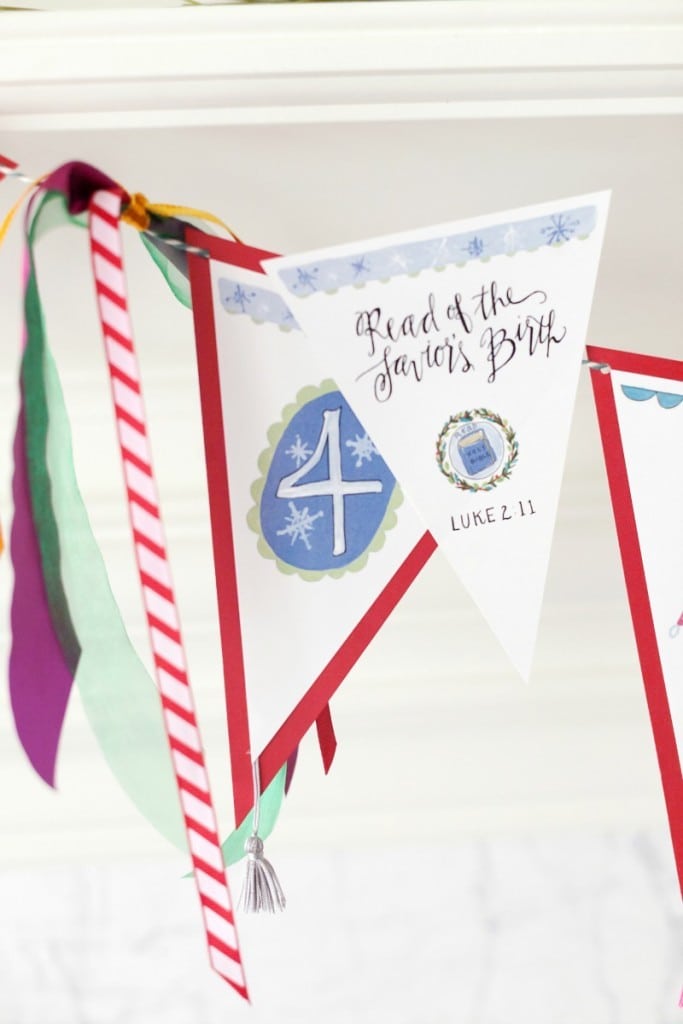 One tradition we have in our family is to read a different Christmas book every night leading up to Christmas. Each of my kids have their favorites. Some like those that feature animals, others like retellings in rhyme. Have you read any of these?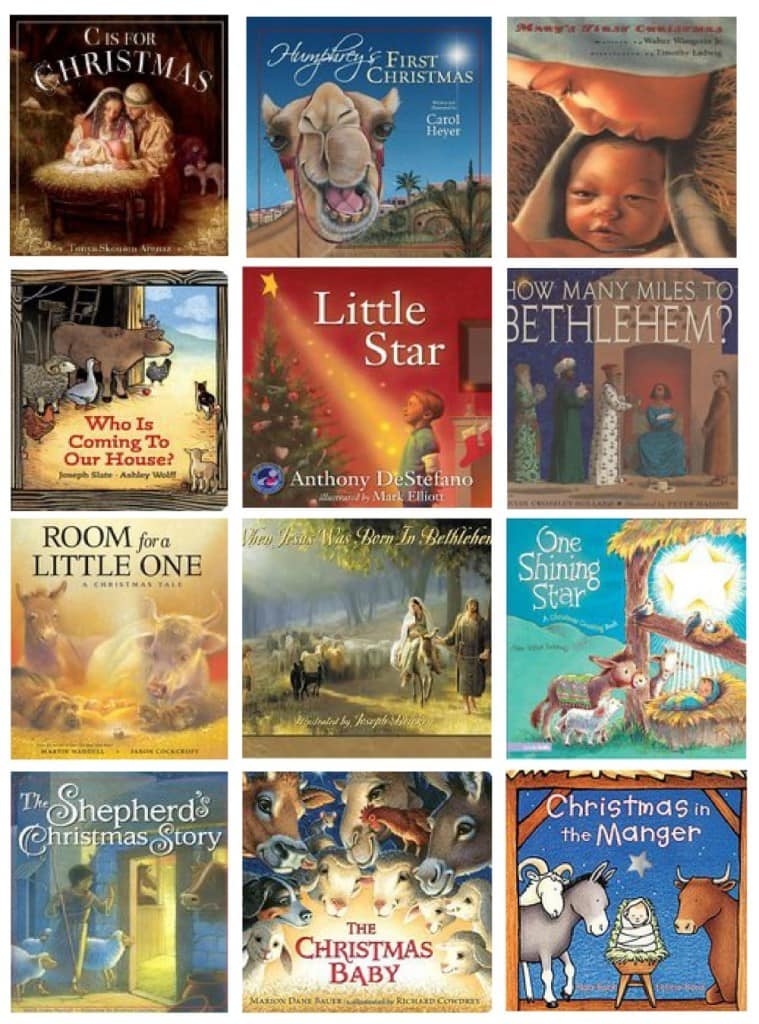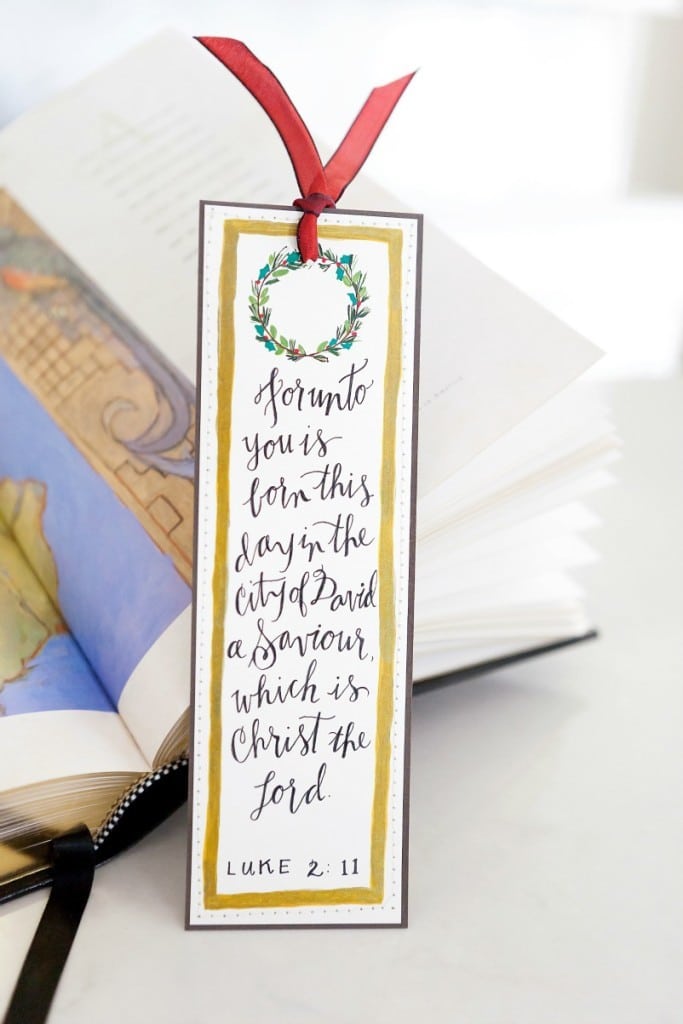 Today's advent packet features lovely bookmarks created by the talented team at Sugardoodle Shop.
Download A Savior is Born Advent Day 4 below.