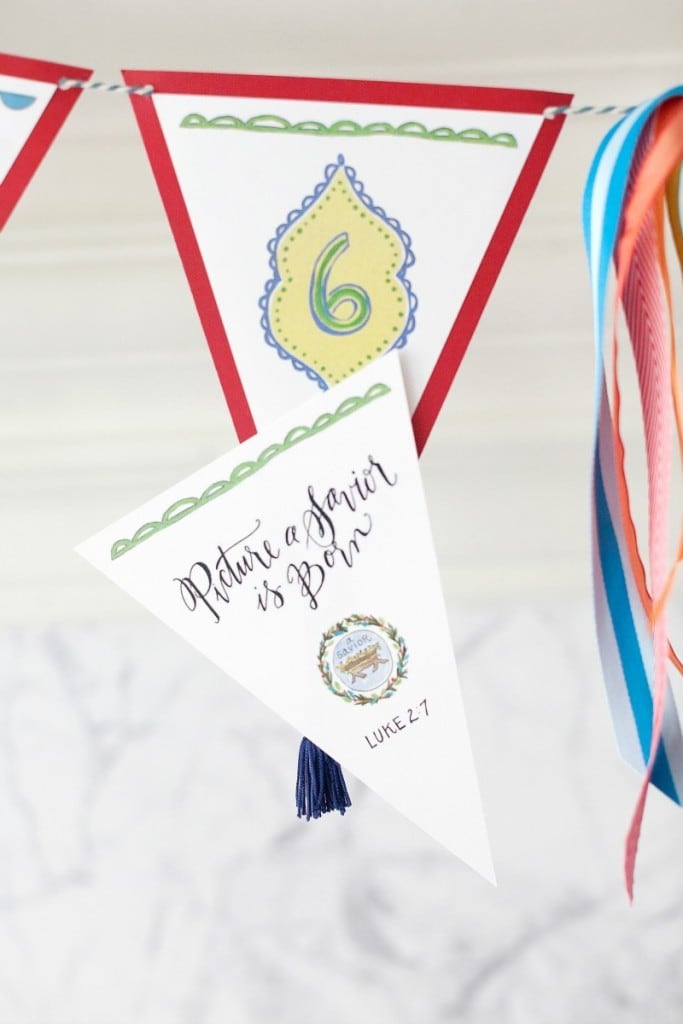 What do you think that night so long ago when Jesus was born looked like? Do you have a certain picture in your head? Does the picture change when you sing hymns about Christ's birth? For today's activity play a Nativity matching game with your family. Talk about the people involved in the story as you play.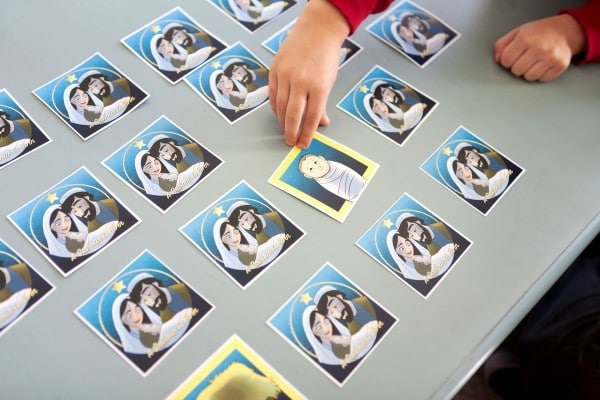 Another fun activity is to illustrate your favorite Christmas song by drawing your own pictures for each line like in this post Illustrating Christmas. Or you can draw your answer to why #ASaviorisBorn.
Don't forget to enter the HUGE giveaway by Sugardoodle Shop!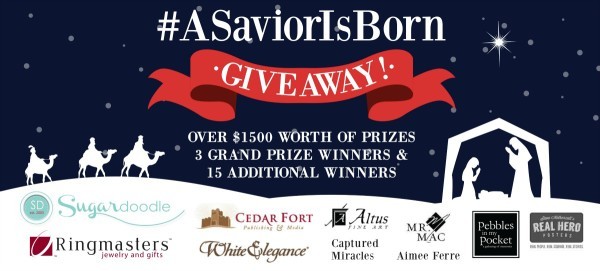 Visit the giveaway page to see all the prize packages. Sugardoodle will handle all contact and distribution of prizes to winners. Enter below.