After touring the Provo City Center Temple we took the kids to the BYU Museum of Art to see the Norman Rockwell exhibit.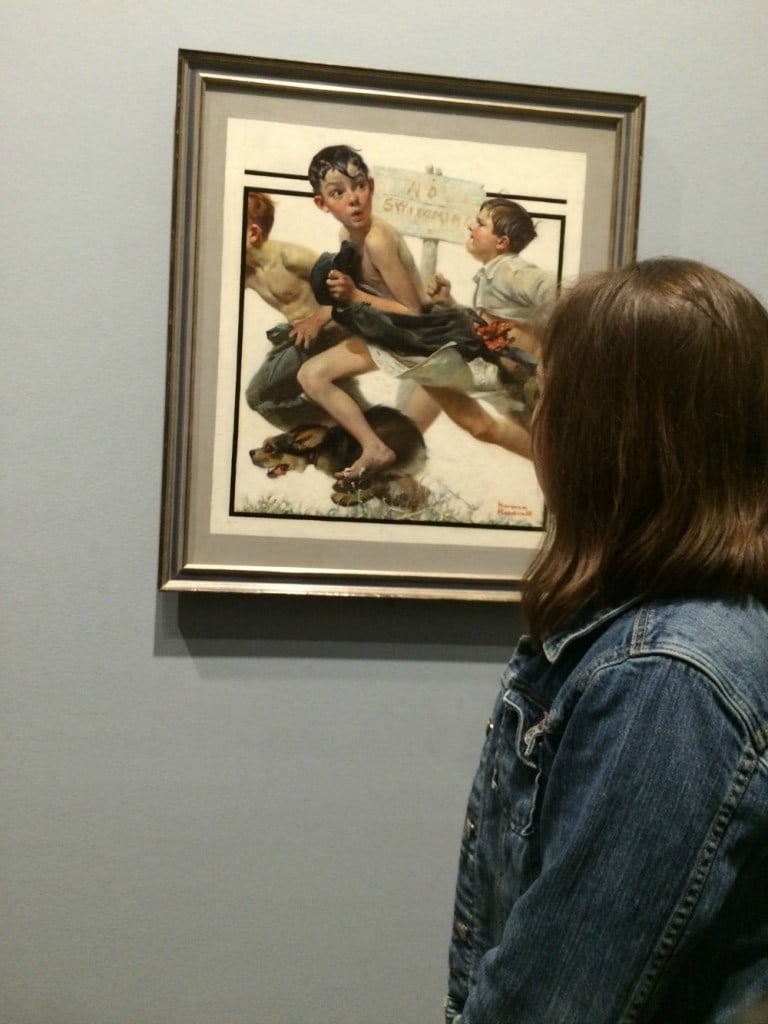 WOW! I love Norman Rockwell and have since I was little. Joseph and I even tried to recreate a few of his paintings when we were dating. I'd forgotten all about that until I started typing this post. Haha, I should see if I can find some pictures. Anyway, it was wonderful to learn more about Norman Rockwell and the process he went through in creating his paintings.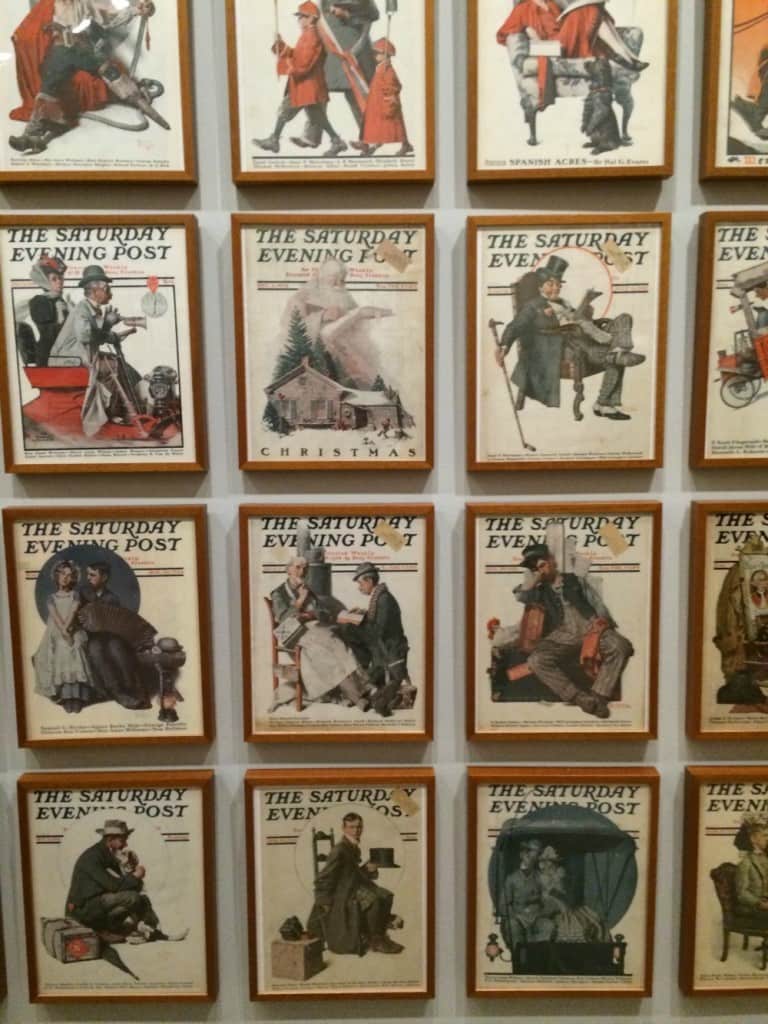 It was such a delight to look at all the Saturday Evening Post covers that were on display. There were three walls full of them! We have a few from the 1940s that we bought at a local antique store. So much fun!
Sara especially enjoyed looking at the paintings and reading about each one. She is a natural artist and was the one who told me about the exhibit. I'm so glad we took the opportunity to bring the kids!
The last day of the exhibit is February 13th. If you live close I encourage you to get your free tickets here and go see it!