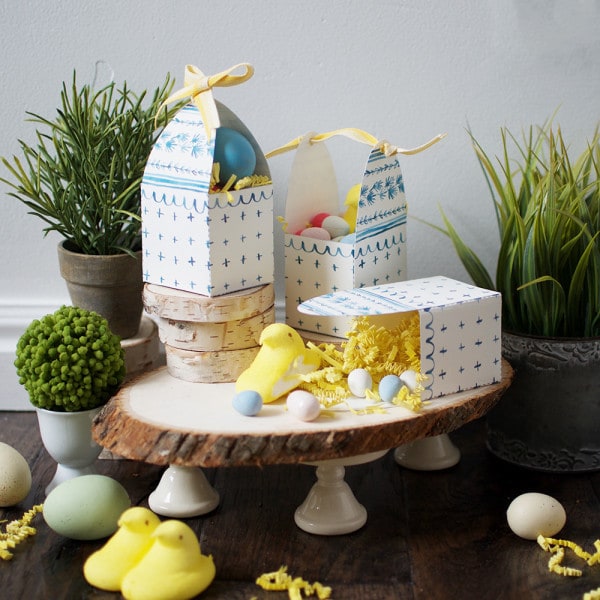 Isn't this Easter candy box delightful? It resembles a decorated egg but extra care and thought was put into the design.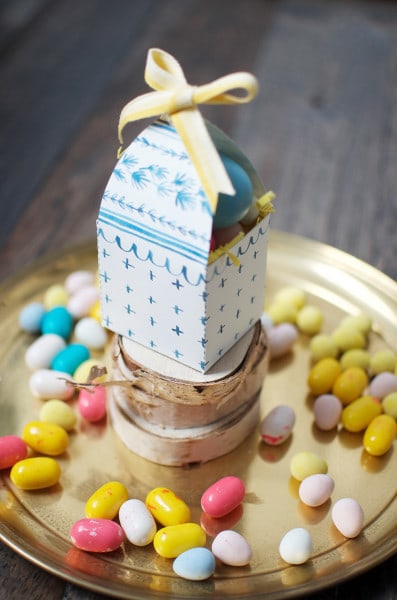 The amazing Melissa Esplin created this beautiful Easter candy box for the #hallelujah campaign in partnership with Mormon.org and Sugardoodle. Each part of the design, though ordinary looking, has a deep religious meaning.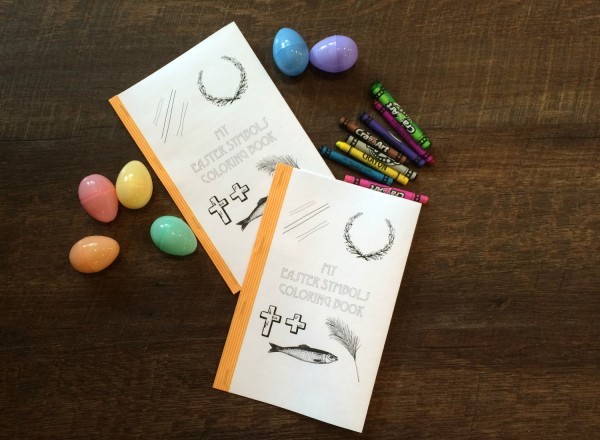 To help teach my younger children about each part of the design and what it means I created a simple Easter Symbols Coloring Book.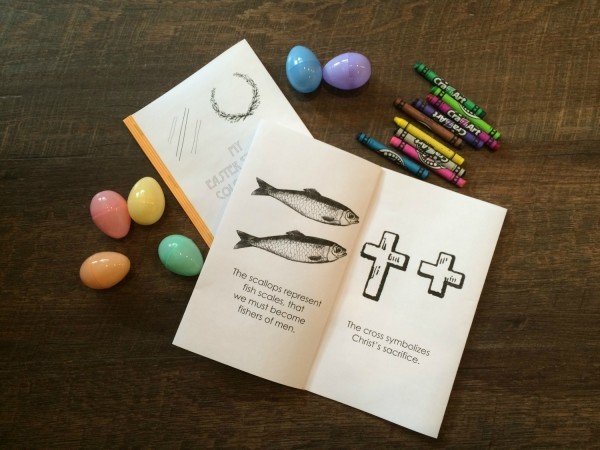 The scallops represent fish scales, that we must become fishers of men. The cross symbolizes Christ's sacrifice.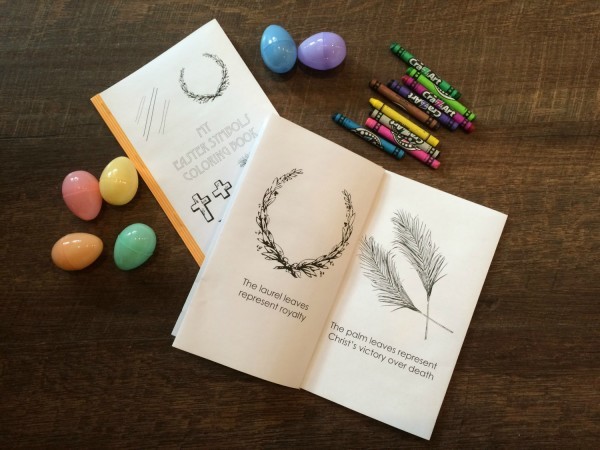 The laurel leaves represent royalty. The palm leaves represent Christ's victory over death.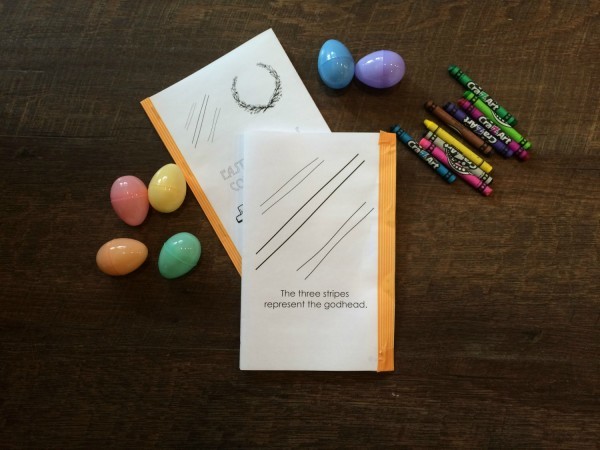 The three stripes represent the godhead.
Download the Easter Symbols Coloring Book below.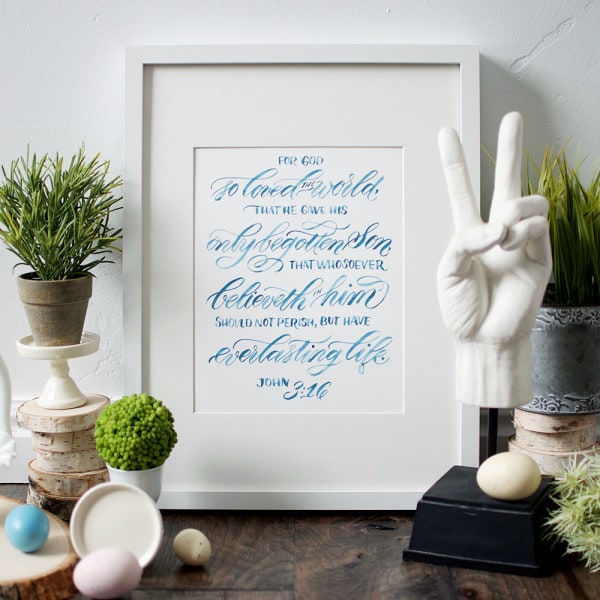 Melissa also designed a beautiful print with the ever loved scripture John 3:16.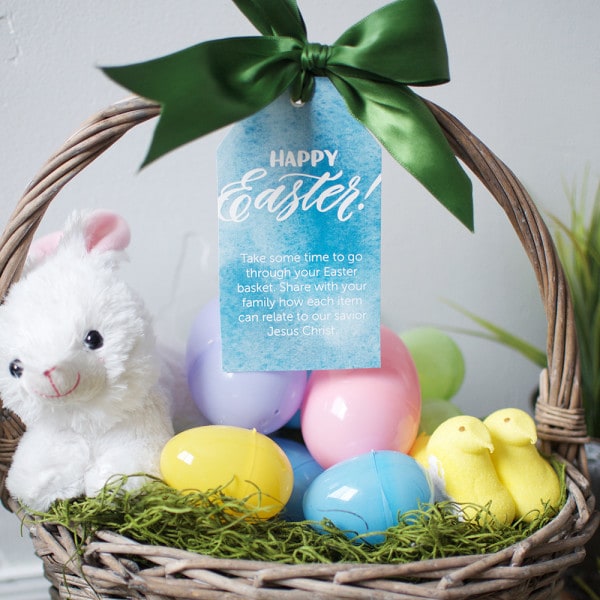 And that's not all! There is also an Easter basket tag!
Download all of Melissa's goodies below. It is a large file so be patient. Be sure to unzip it to access all the goodies once it is downloaded!