We have been swamped this past week with all good things! First we caulked the window casings and baseboards in the newly enlarged living room.
Gideon was pretty cute the morning we caulked. He asked Joseph what he was going to do that day. Joseph said, "I'm going to caulk."
"You're going to cock a gun? Can I do it too?"
The next couple of days were spent painting. Painting the ceiling and trim work then all the walls.
Today all the carpet is being installed. I am so excited!!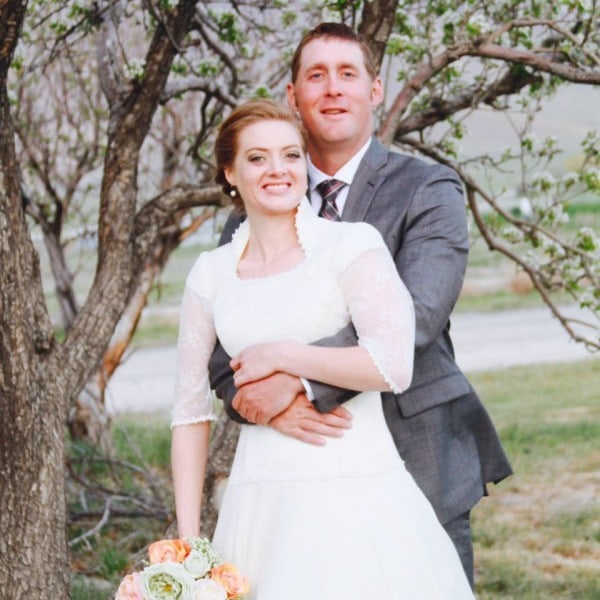 Friday the older girls went to Fallon to help decorate for a wedding! Joseph's sister, Sylvia, was married Saturday in the Reno Nevada LDS Temple. She is the last of his siblings to get married or as her dad says,"The Last of the Mohicans". We are super excited for her and Tucker!
It was just a beautiful spring day with perfect weather. The kids ran and played while the teens and adults enjoyed visiting with one another. I just love happy family gatherings!
Hopefully now we will get back on schedule and onto our regular routines of school, school, and spring work on the farm.