No one told me that constantly having babies in the house distorts your perception of time.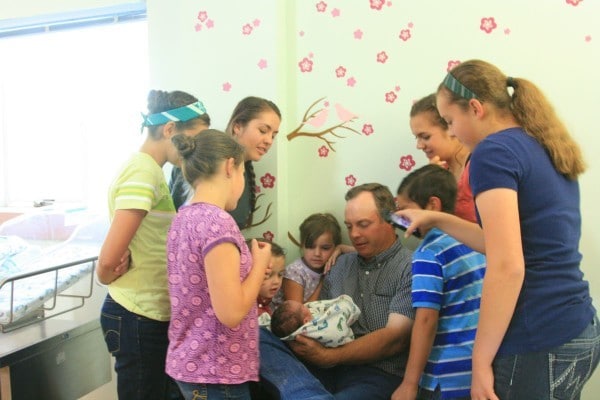 We love their first smiles. Their first belly laughs.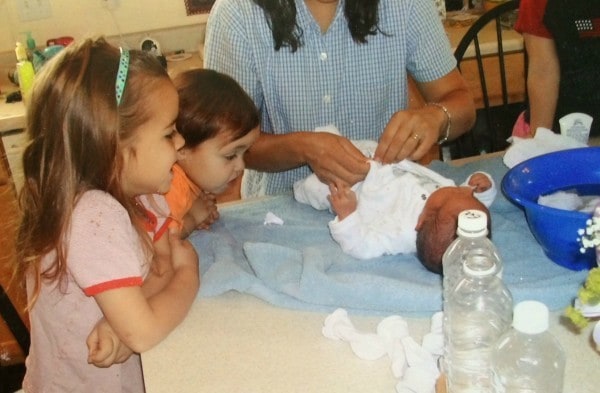 Look forward to all the new discoveries of hands, toes, clapping, and peek-a-boo.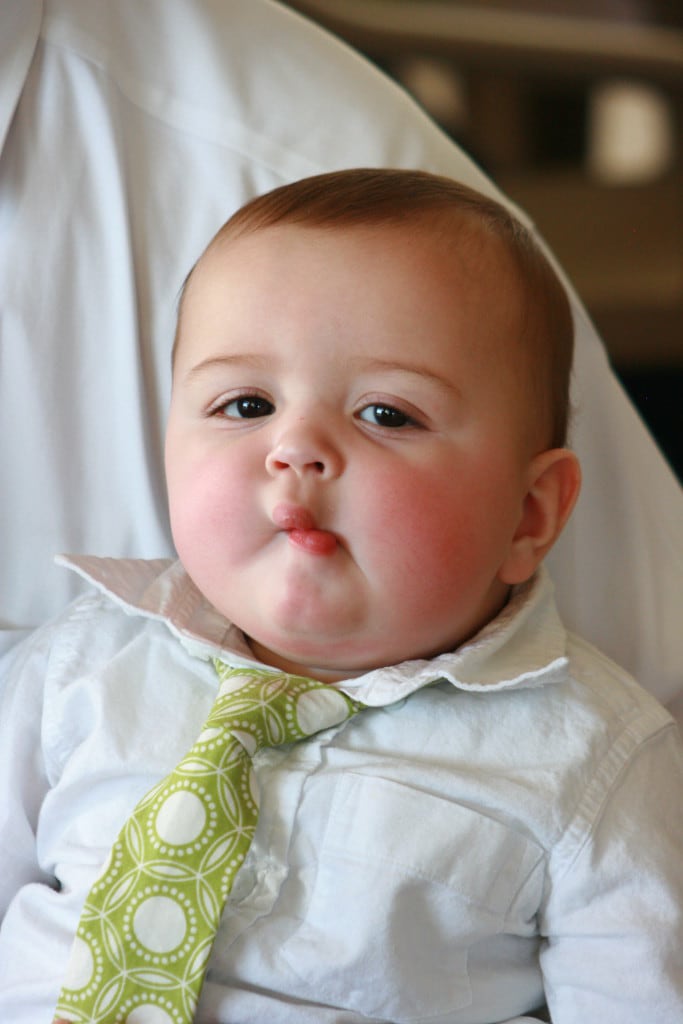 First words of "Dada" or "Mama" and even "No" and "Go."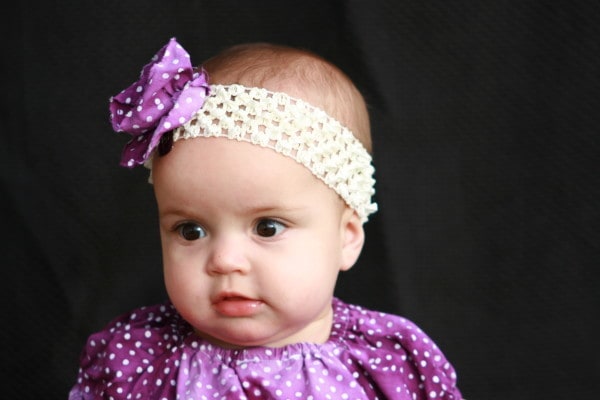 Chubby fingers wrapped around your heart.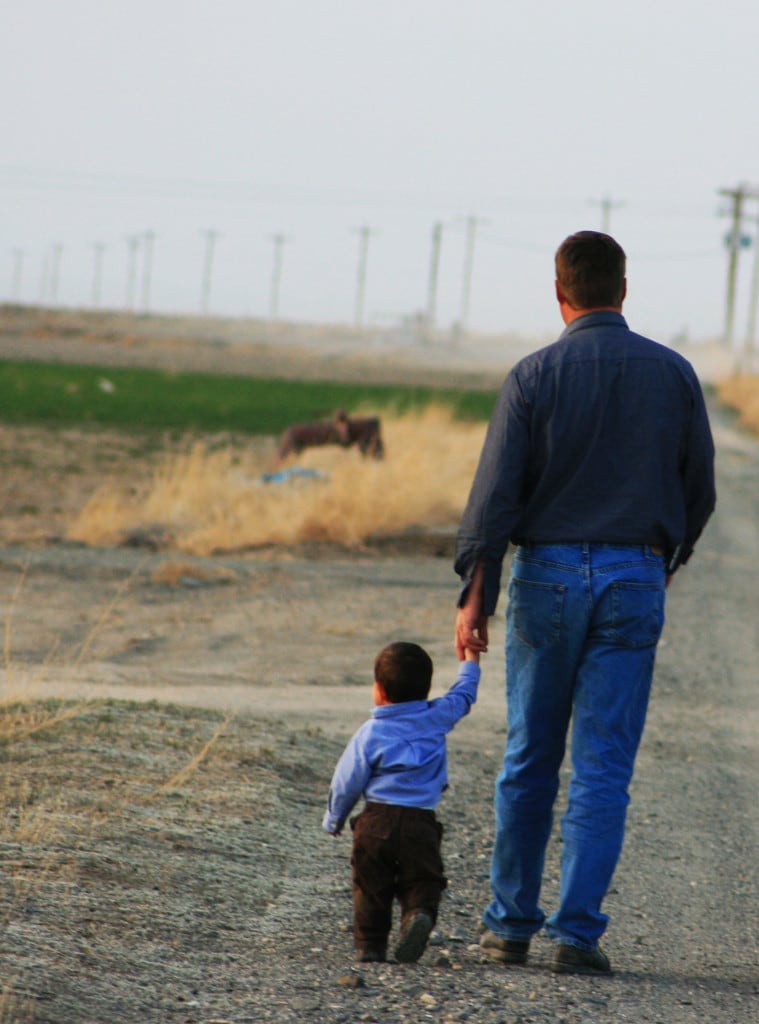 And then we get to do it all again and again. So time seems to stand still.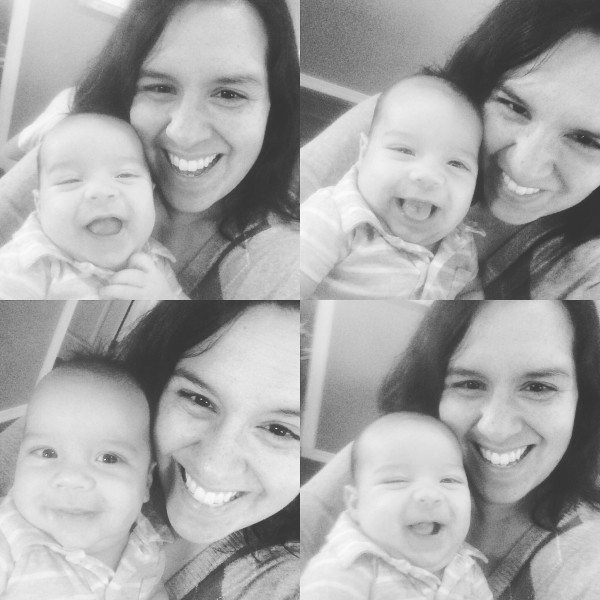 But then, at the same time it doesn't. Those baby feet walk, then run, then ride bikes down the lane.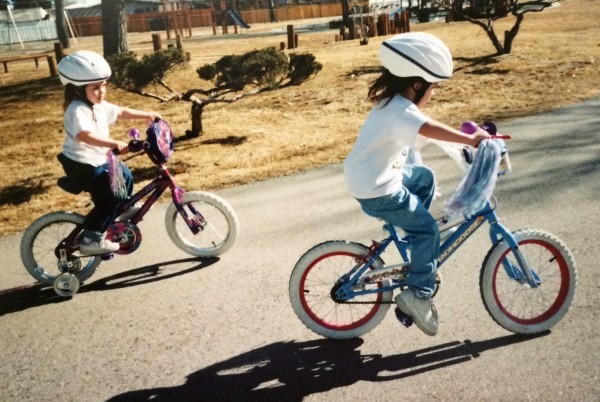 "Momma, help me!" turns into "I can do it myself." then back into, "Mom, can you please help me with this problem?"
Teeth grow in. Teeth come out. Goofy grins with empty spaces.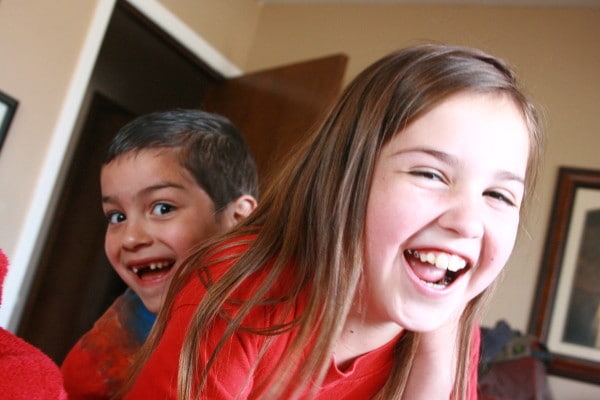 Braces are needed.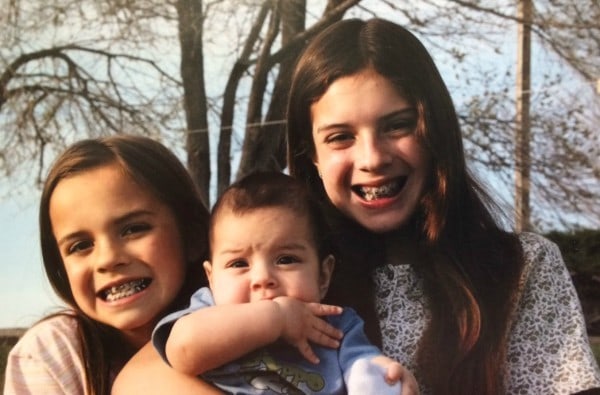 Then before your next breath there they are all straight smiled with no missing teeth.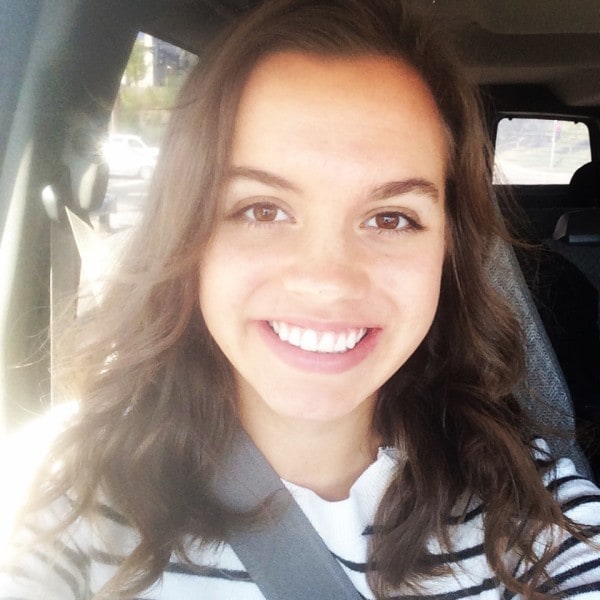 And beautiful. So beautiful your heart is almost bursting because where did the time go?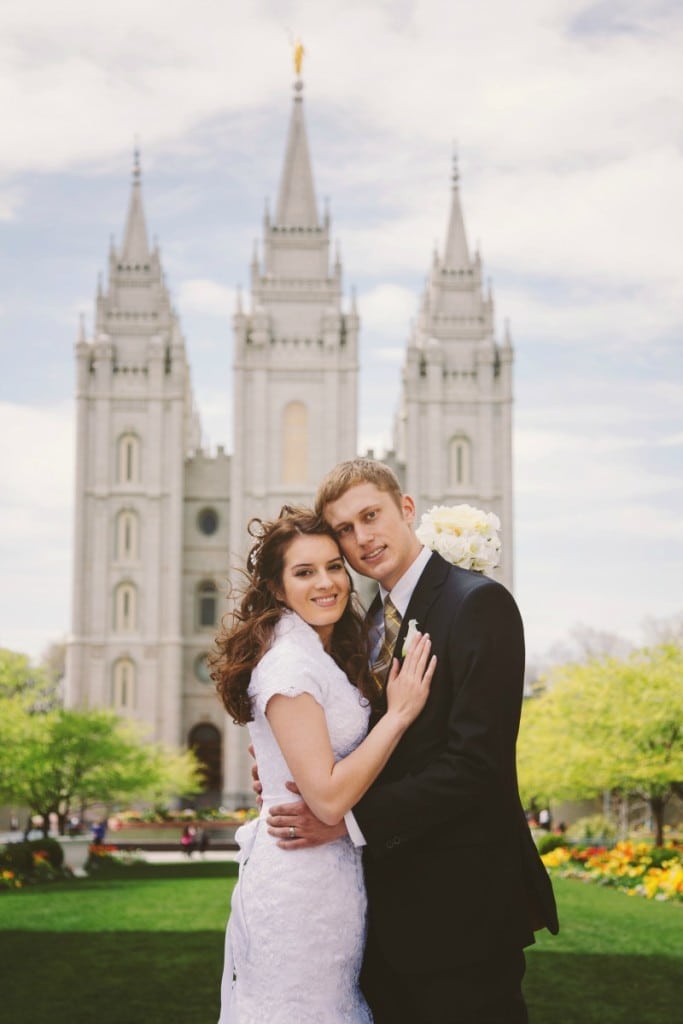 For the last 20 years we've had a baby in the house. How is it that my oldest is now 20, married, and due with a baby of her own in three months? How is that even possible?
Yes, slow down. Stop spinning the world around. It's making me dizzy.