This Saturday our little town is having its first ever mini-homeschool conference. Booths will be set up displaying different types of curricula. There will be classes about each of the online programs available in the state, the "S" word (socialization), dual enrollment, early childhood learning, laws for homeschooling in Nevada, etc.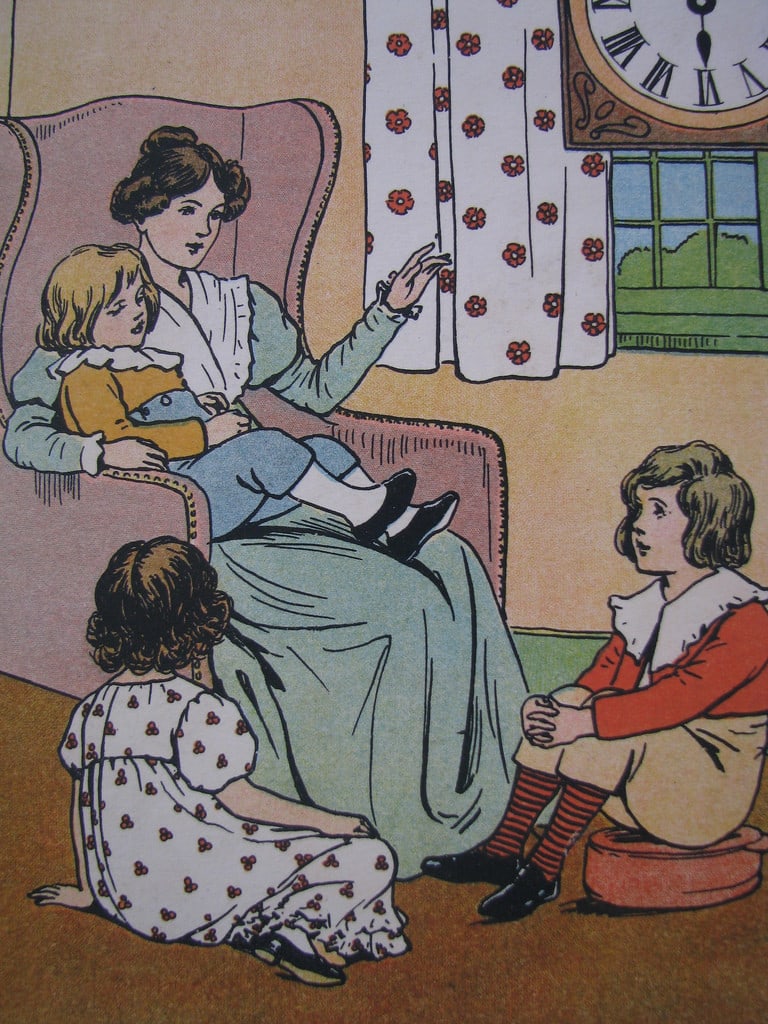 I get to do a presentation too! Originally I was asked to present about homeschooling many ages. Then another presenter backed out and I was asked to expand my half hour presentation to an hour and also talk about encouragement for the journey. When I told my kids one of the teenagers said, "Who would want to listen to you for an hour?"
So encouraging.
Did I mention I'm also the last presentation of the day? I'll be presenting after people have already been there for five hours! No pressure, no pressure.
AAAaaaaahhhhhhhhh!
I've got a few ideas to liven things up but I also want to make sure I cover a lot of areas where people might have questions. This is where I need your help!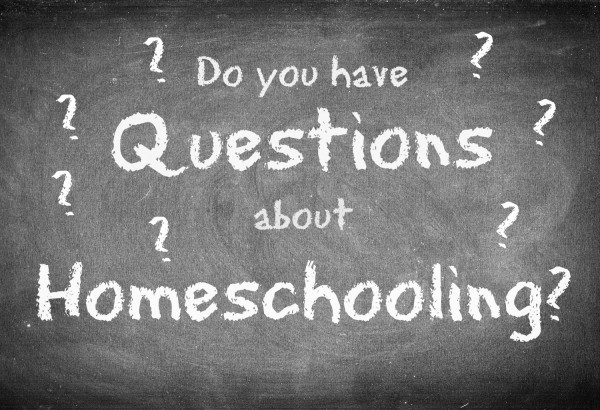 Do you have questions about homeschooling?
If you are thinking about homeschooling what is stopping you from starting?
If you are already homeschooling what questions do you have?
What areas do you find you need the most encouragement as a homeschool mom? Starting the day? Being steady? Burnout?
You get the idea.
Please help me out!
P.S. Do you spell Procrastination with a capital P?