Amazon is one of my favorite online stores. I mostly use it for the Subscribe and Save program where I purchase regular items on a monthly basis. Things like tissue, Clorox disinfectant wipes, diapers and wipes, lotion, shampoo and conditioner, etc. If you are a Prime Member
you just can't beat their free shipping or deals on certain items.
At Christmas, this is my go-to shop when I don't need handmade goods or when I want to buy books. Here's a peek at what I'm buying this year.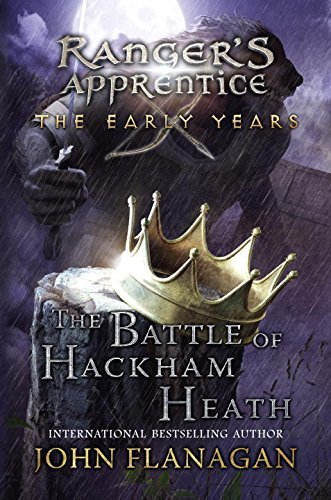 The latest book in the Ranger's Apprentice series. My teens have loved this series, as well as The Brotherband Series, by John Flanagan. Action packed with just a slight bit of romance. Boys like it too!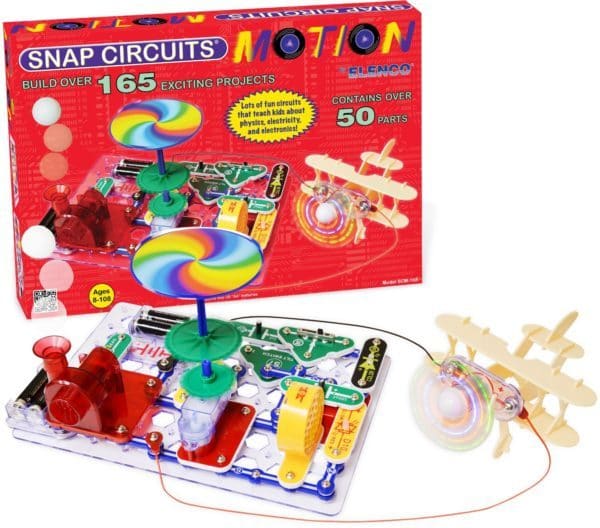 I bought Ira a snap circuit set last year. It was a big hit! But you know who really loves to do them? Gideon! My mini electrician. He'll be getting his own set this year.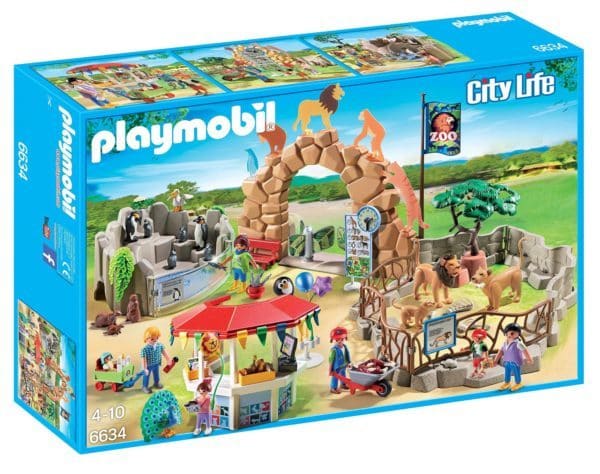 For his birthday Gideon received a Playmobile zoo set. It has been played with and played with and played with! Now I'm trying to decide what other sets to get the younger kids for Christmas. I think they'd really like both the knights castle and the children's pony farm.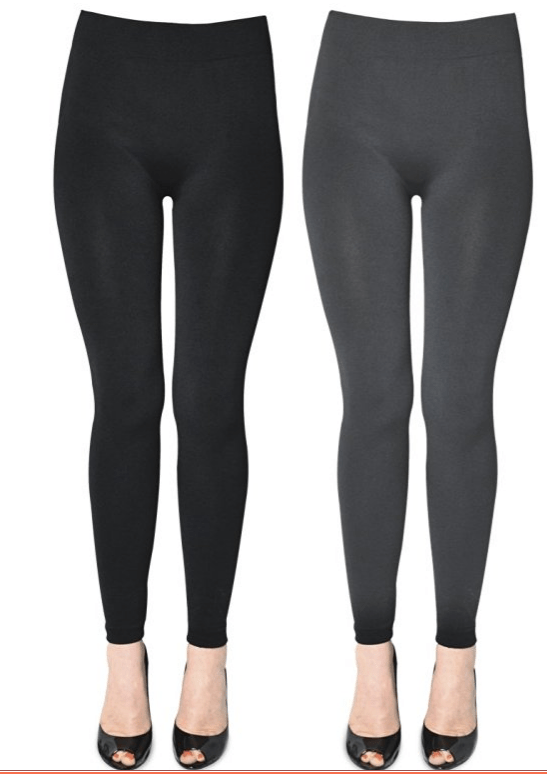 Thanks to the Amazon.uk.co site I can order items for Marie and still pay free shipping. Whoop! One thing I'm definitely getting for her are fleece lined leggings to wear under her dresses and skirt this winter. It's gonna be cold and she needs to stay warm!
Now obviously I am getting a few other things but since I still want those to be a surprise, especially for my older kids I didn't post about those. They read this blog and I don't want to spoil anything!
What do you normally buy through Amazon?
Disclaimer: The links contained in this post are affiliate links. When you make a purchase after clinking on a link (even if it's not the linked to item) I receive a small portion of the sale with no extra cost to you. It helps to keep this blog running!