Handmade gifts are the best! They show love and time and effort. While I love to create handmade gifts I don't always seem to have the time to make them.
Enter Etsy. It is one of the best places to find handmade items all from the comfort of my home. I love supporting crafters and artists! Yes, it might be more expensive but usually the items are very well made and I don't mind paying extra if it will help someone else rather than a big name store.
Handmade Gifts for Babies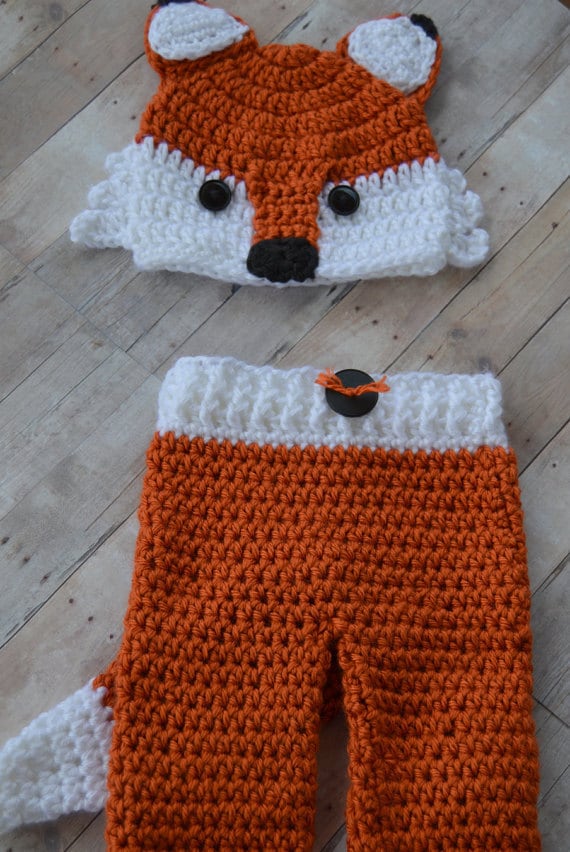 I adore babies in soft crocheted or knitted hats! While I can make my own sometimes I buy them already made. Isn't this fox set just fab?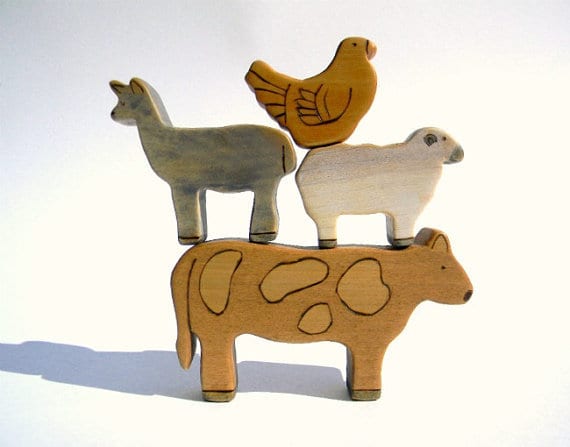 Wood toys last and last! They are simple, yet beautiful. These farm animals are awesome.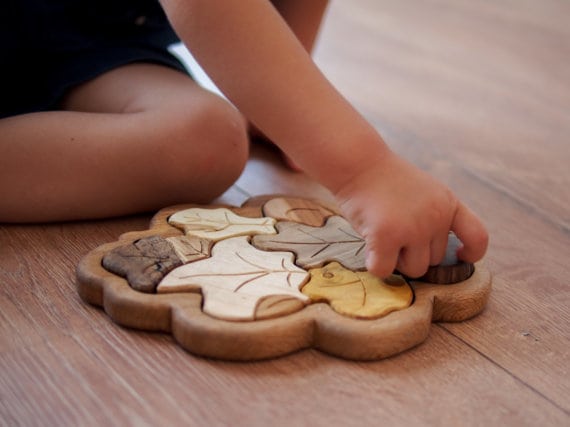 Wood puzzles are great too! Isn't this leaf one gorgeous?
Handmade Gifts for Girls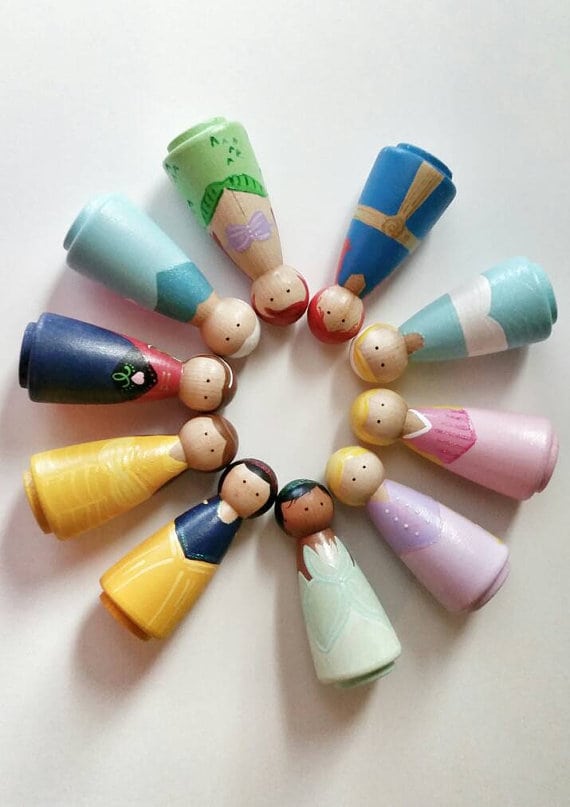 Peg dolls are so much fun! My kids have the best time creating their own peg dolls, making up stories, and even drawing scenery. Sara has painted sets of princess peg dolls for Julie to give her friends' birthdays. They fit in pockets nicely for easy toys to transport. These princess peg dolls are super cute. Bonus! The artist lives in my hometown!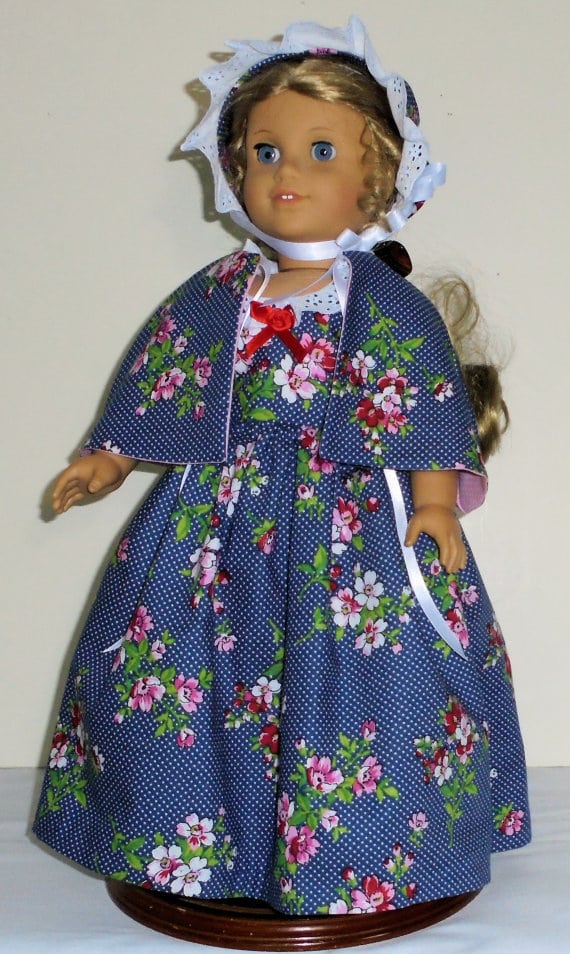 Each of my daughters have American Girl Dolls. They adore them! And have kept them in great condition. Before they were able to sew clothes for the dolls themselves I bought several outfits online from this shop. They are still going strong!
Handmade Gifts for Boys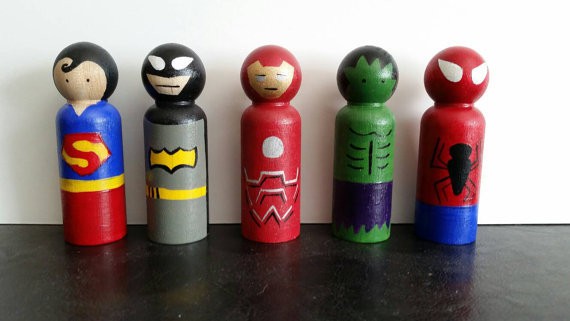 Yup, peg dolls again! From pirates to knights to super heroes boys love playing with these too!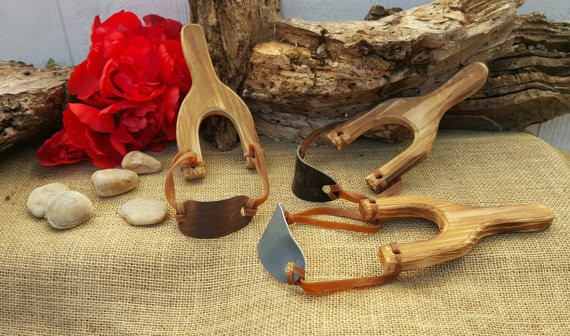 Ira has spent many an hour indoors shooting pom poms or marshmallows with his slingshot. He was so well behaved with it Joseph bought him a real slingshot that shoots marbles but he's only allowed to do that out in the middle of the field so there aren't any broken windows!
Handmade Gifts for Teens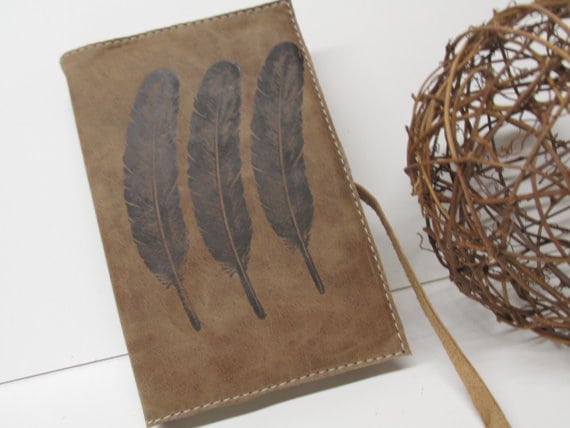 My teens love to write and keep journals. I have bought several handmade leather journals from this seller and they are excellent!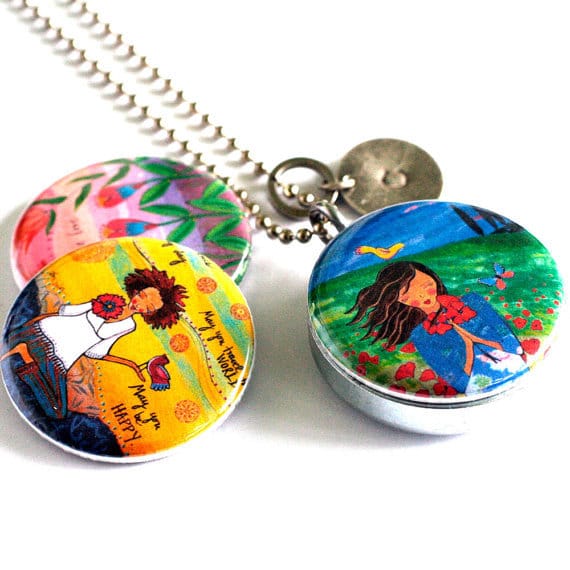 These lockets are made from auto parts. Who knew? The lids are interchangeable and so much fun.
Handmade Gifts for Women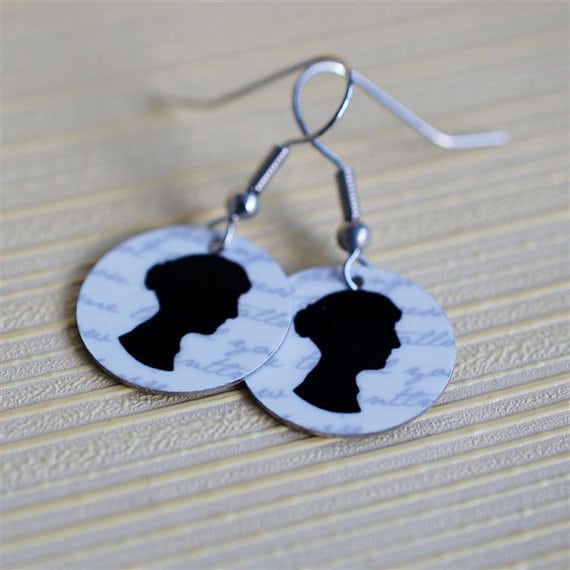 What woman doesn't love Jane Austen? These earrings are super cute!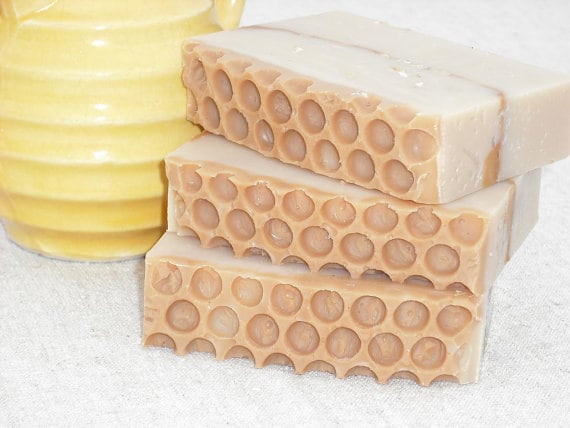 I absolutely love handmade soap! My secret wish is to learn to make my own. In the meantime I just buy it from others. I've tried all varieties but my favorite is still oatmeal and honey.
Handmade LDS Gifts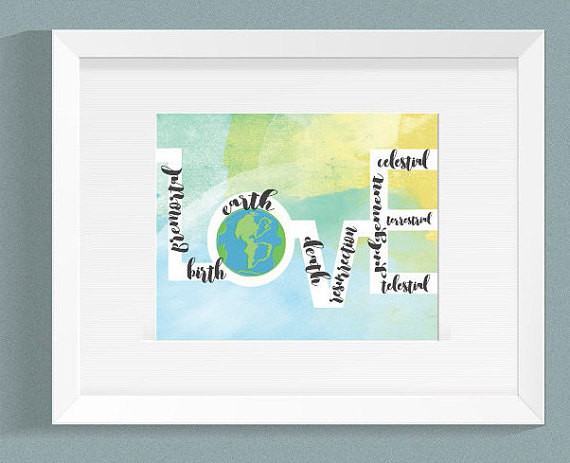 A friend's friend is selling these prints to help her niece pay for her LDS mission. I taught the Plan of Salvation to my seminary kids using the LOVE outline this year. It's my new favorite!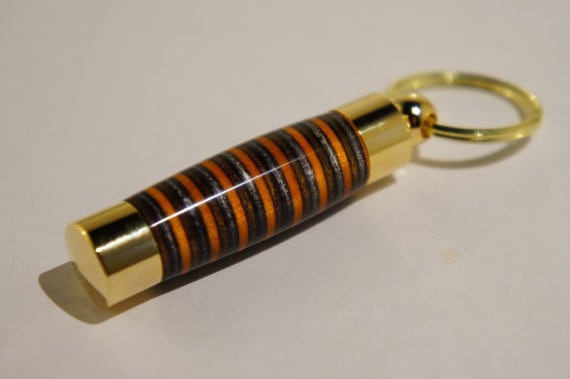 Joseph has me buy these oil vials to give to missionaries just starting out. They are great to keep on key chains and beautifully made.
What gifts have you bought from Etsy?
There are no affiliate links in conjunction with this post. Just sharing some of my favorite past purchases to give you ideas for your own family. 😀