Do you have a son or daughter out on a mission or getting ready to serve one? Are they nervous about knowing the scriptures well enough to find answers to questions investigators may have?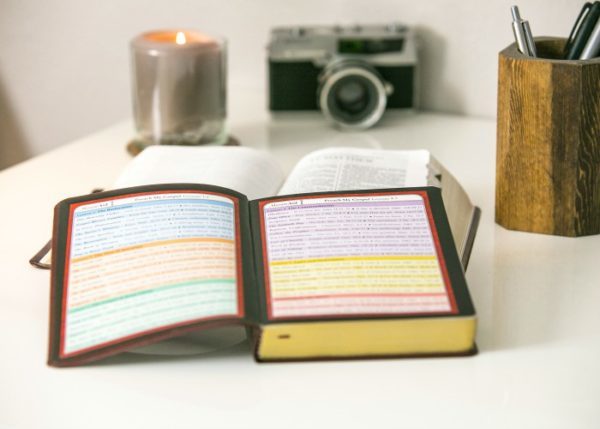 MissionAid scripture inserts are reference cards that work with Preach My Gospel to help a missionary quickly find just the right scripture no matter what topic they are teaching. The self-adhesive cards stick to the inside covers of your scriptures so they never get lost.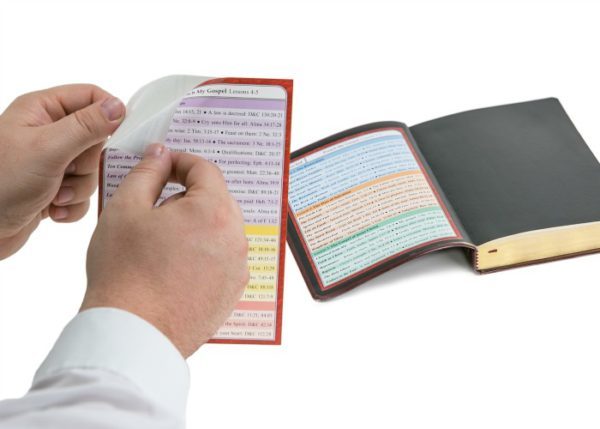 MissionAid scripture inserts provide over 200 scripture references, spanning over 40 gospel topics. They also feature key words to help you remember what each verse is about.
Section Headings Include:
Insert 1
The Restoration
The Plan of Salvation
The Gospel of Jesus Christ
Insert 2
The Commandments
Laws and Ordinances
Teaching by the Spirit
Insert 3
Book of Mormon Stories
(Over 50 Included!)
Insert 4
The Parables of the Lord
Words of Comfort
What I really like about the MissionAid scripture inserts is they stick to the inside covers of my scriptures for handy reference. I have seen a couple of products going around that also correlate with Preach My Gospel but they involve marking your scriptures according to a specific system. It can take hours! And you are still stuck trying to remember where a particular scripture is found. With these cards I am free to mark my scriptures how I want to.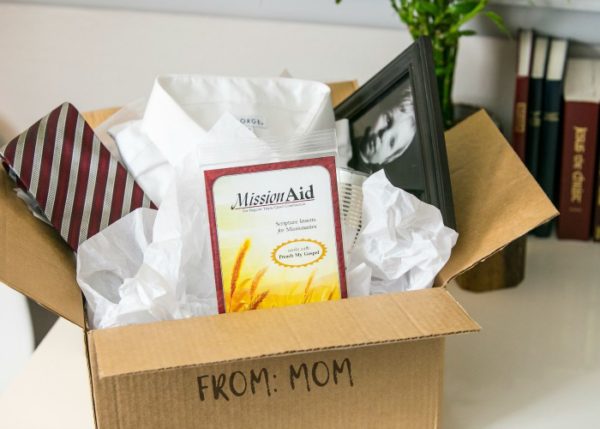 This would make a great gift to put in a care package for your missionary! They would also make excellent gifts for seminary graduates or Father's day! You can try your luck in the giveaway below or purchase MissionAid cards at Amazon or Brigham Distributing. For my Canadian friends they can be found here.
GIVEAWAY TIME!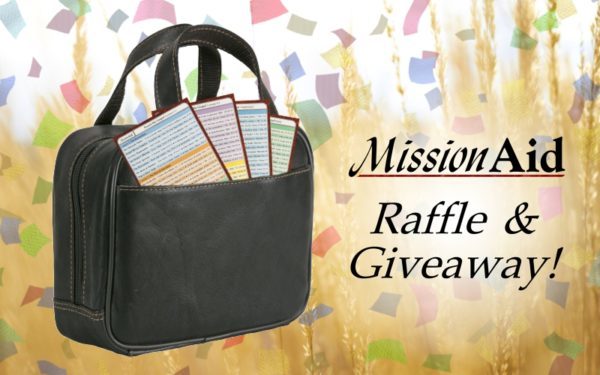 I'm giving away three sets of MissionAid scripture inserts. Winners choose what size they want – large, regular or compact/mini. Giveaway ends on June 7, 2017 at 11:50 pm PST.