Do you remember four years ago I got to go to New York City and attend a wonderful convention all about celebrating mothers?
While it was daunting to be given the title of Nevada's Young Mother of the Year it was one of the most wonderful experiences to share my joy of motherhood, children, and family to others.
American Mothers is seeking nominations for 2018 Mother of the Year honorees in every 50 states, the District of Columbia, Puerto Rico, and the US Virgin Islands. To qualify, a nominee should be the mother of one or more children, be inspirational in her role as a mom, and exhibit an interest in her community by participating in programs and services that enrich the lives of mothers, children and/or families.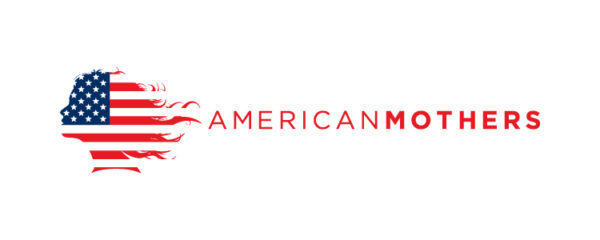 Now's your chance to nominate a mother you know who serves and helps her family and others in her community! Chances are as you've been reading this someone has come to mind. Some mother who works hard and doesn't think she is making much headway. Some mother who is in the midst of caring for littles and still finds time to send a thoughtful note in the mail to someone else. Some mother who is fighting for her child with disabilities. Some mother who quietly goes about her work day in and day out.
You can nominate a mom, or two, or three here at the nomination page. But hurry! The deadline for nominations is November 15th.