Who doesn't enjoy building with LEGOs? This year's mutual theme "Peace in Christ" is an important one to learn! This activity builds a Lego temple, piece by piece, as quotes or scriptures are read and discussed about the peace of Christ.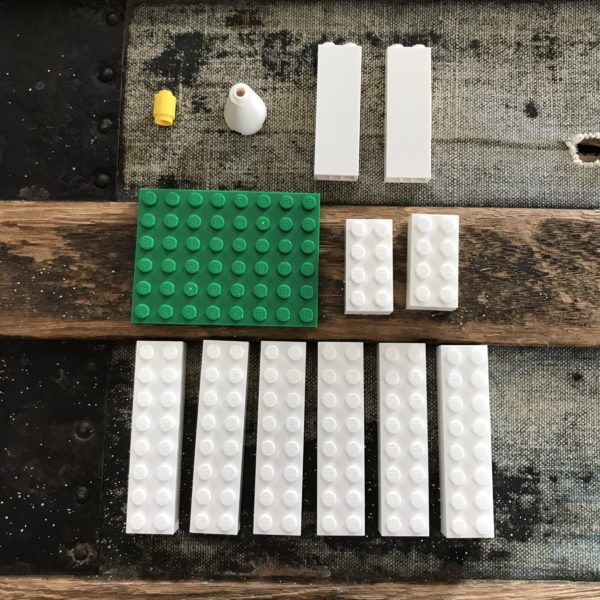 Using these Lego pieces the youth have the option of building three different styles of temples.
1 – 6×8 green plate
6 – 2×8 white bricks
2 – 2×4 white bricks
2 – 1x2x5 white brick
1 – 2x2x2 white nose cone
1 – 1×1 yellow round brick
Each piece is put in a numbered bag. Going in order the youth read the scripture or quote and discussion questions included with their piece. After the brief discussion the Lego piece is added per the instructions (included in the download).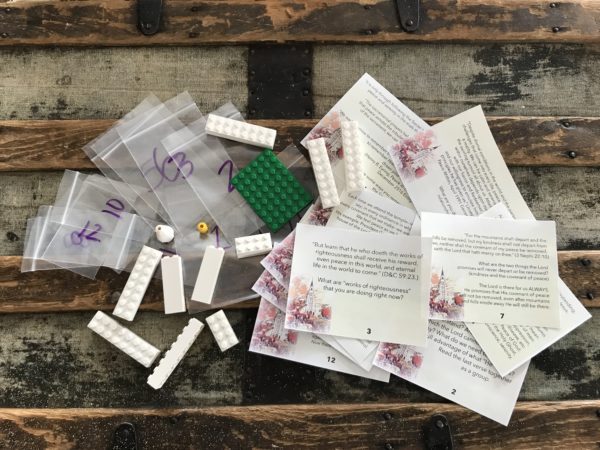 Throughout the activity the youth will have learned the difference between the peace of men versus the Peace of God, where to look for and how to obtain that peace, and how to help others find the peace of Christ.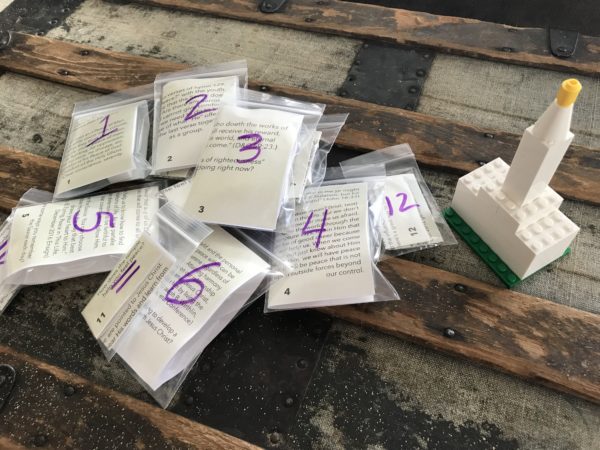 This lesson was created for each ward in our stake to use as a backup plan when one of their mutual night activities falls through. Only one temple has been provided for each ward. If you are doing it for your ward and have the funds it would be great to have a temple for each one of the youth to build and take home as a reminder! I special ordered the pieces from the Pick a Brick Lego Shop. With shipping it cost about $36 for pieces for 6 temples, so about $6 per temple.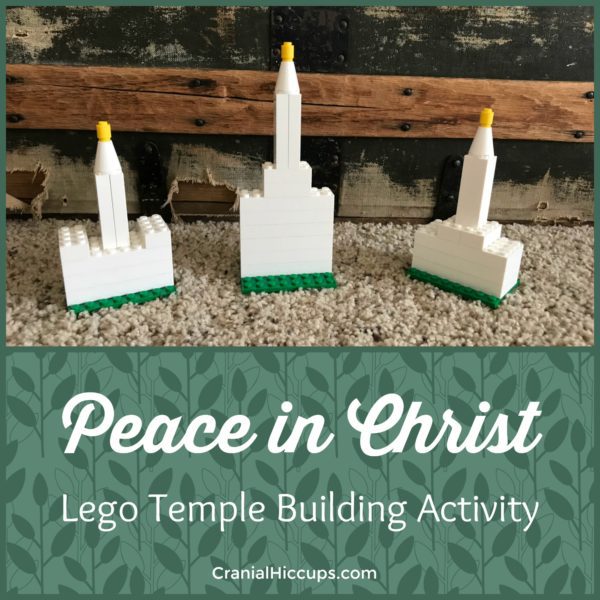 Download all the quotes and Lego Temple building instructions below.