This activity goes along with day five of The Living Christ: An Easter Countdown.
For our activity today we focused on the portion of the Living Christ that states "and the potential for the sons and daughters of God in the life to come."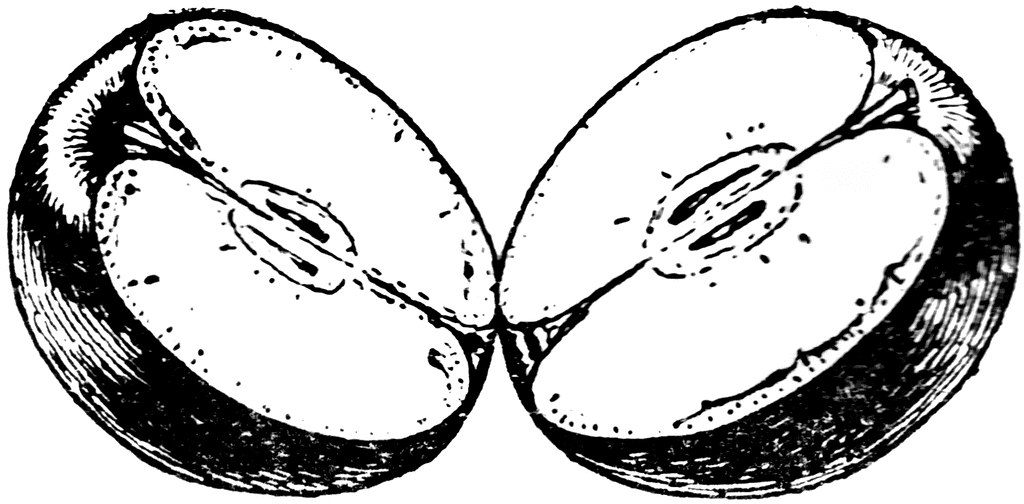 I held up an apple seed and asked my littlest ones what it was. I then asked them what it would grow into if it was given the proper care: sunlight, water, nutrients, etc. At this point my 8 year old blurted out, "That's just like people! If we receive the right types of things to help us grow we can become like Jesus Christ!" BINGO!!
We made a list of the right things that would help us grow and also a list of the wrong things that would hinder our growth. We discussed each one as we wrote them down.
As a further activity for the younger ones I printed of this animal baby/mommy match game.
The older ones wanted something harder so I took a seed from each of our seed packets that are waiting to be planted in our garden and they had to match each seed with what plant it would grow into. It was a lot of fun!
© 2007-2011 Chocolate on my Cranium, LLC all rights reserved