I foolishly thought things would slow down after Eve and Patrick's wedding. Instead we find ourselves involved in just as much as before. It has all been good and wonderful! Our nephew got married two weeks ago in Reno. It was fun to see the newlyweds who came down for the second of the cousins to get married (Eve was the first). There will be another cousin getting married in August. The family is expanding!
There was a relaxed family dinner in Fallon where they started up the ever favorite soft-serve ice cream machine.
Since the wedding we have experienced almost daily afternoon thunderstorms. It has made for some pretty amazing sights! From rainbows to a storm rolling in we have been grateful for all the rain.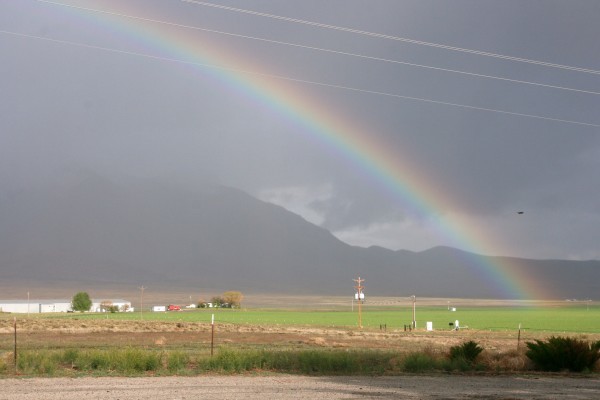 Memorial Day started off with all the older teens and some of the aunts and uncles hiking up over the Bloody Run mountains. It took them about 5 hours and it was harder than they thought it would be but they all made it and got to take in some amazing views! They were lucky to finish when they did as another thunderstorm started to roll in about a half hour after they were done.
That evening we had a family get-together with everyone making something in a dutch oven. Delicious!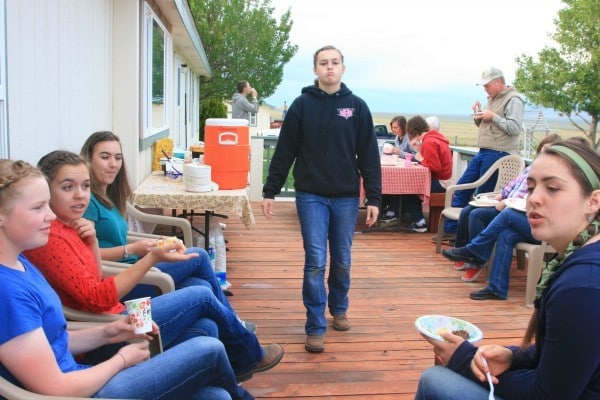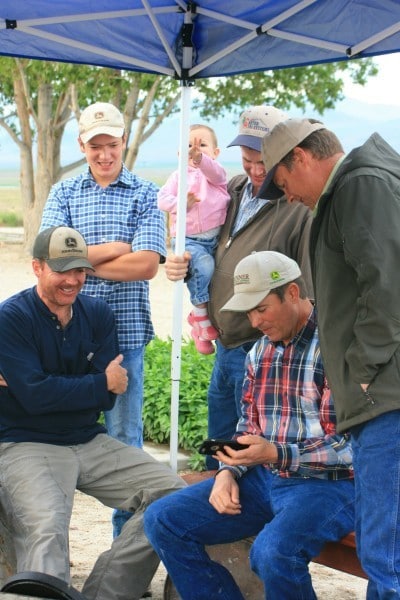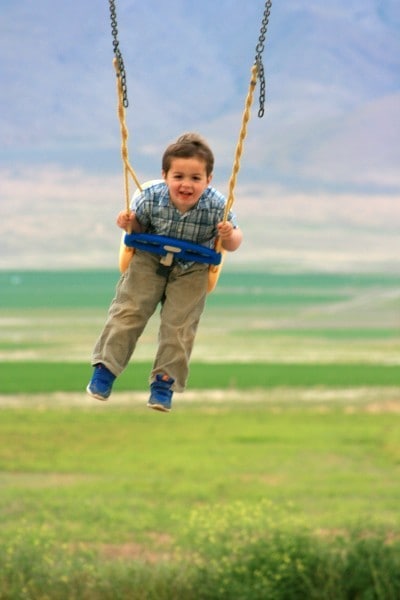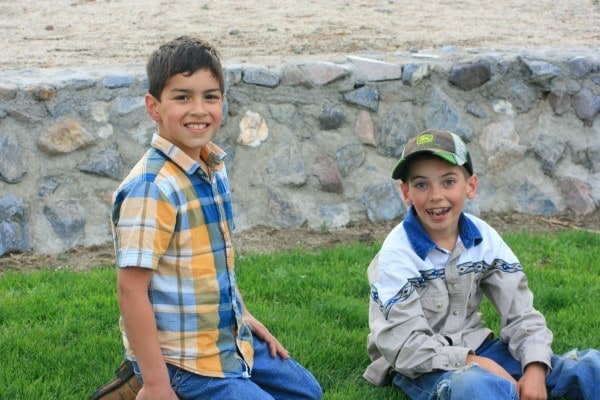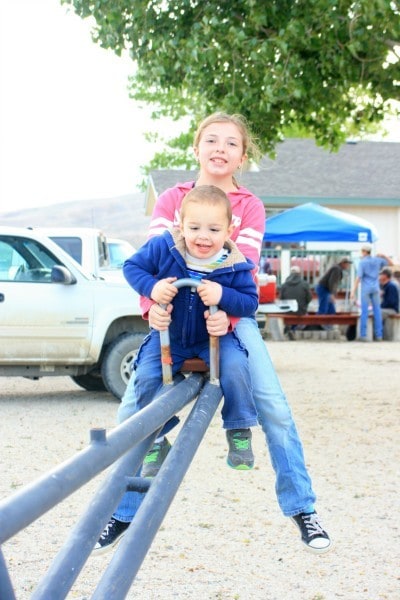 Today we started swathing the first hay of 2015. Now we are hoping the afternoon thunderstorms DON"T come!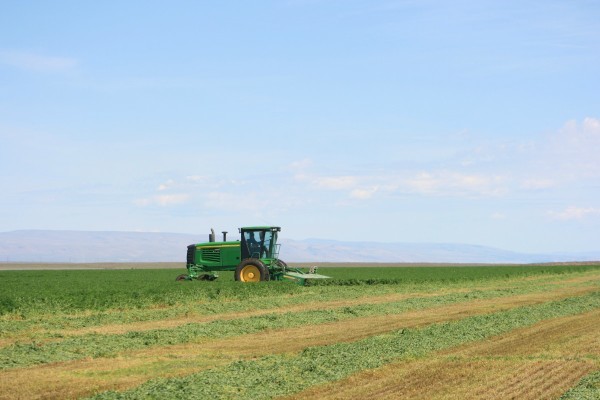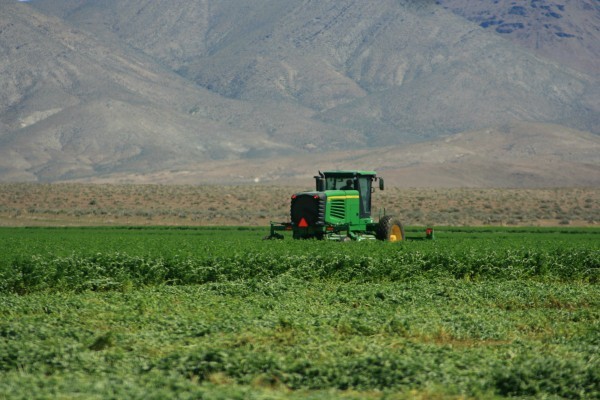 Next week look for some fun summer reading ideas and activities to do with your kids! There will be printables.