On the heels of last week's post, Moms Should Dress for Success, this week it's all about . . .
Aprons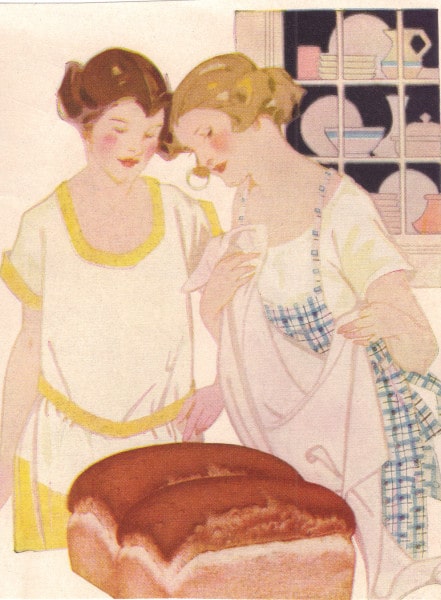 The word conjures up images of grandmother or mother baking in the kitchen or doing housework.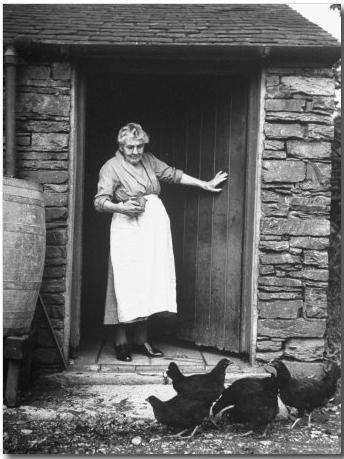 Gathering eggs, wood,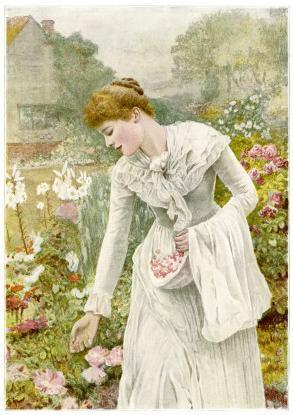 or flowers.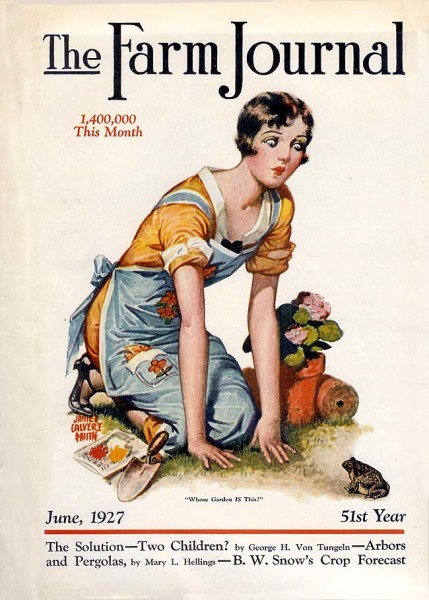 Or bringing in the garden's bounty.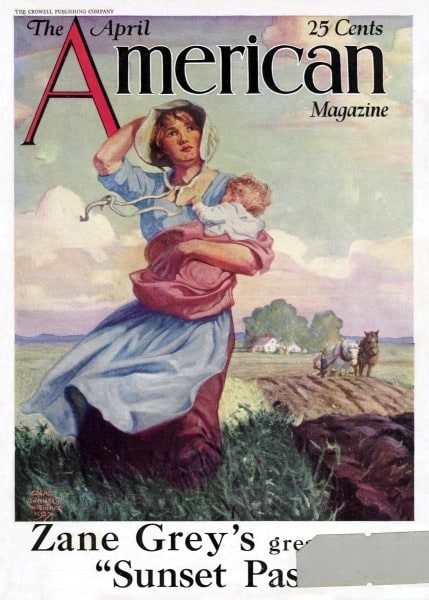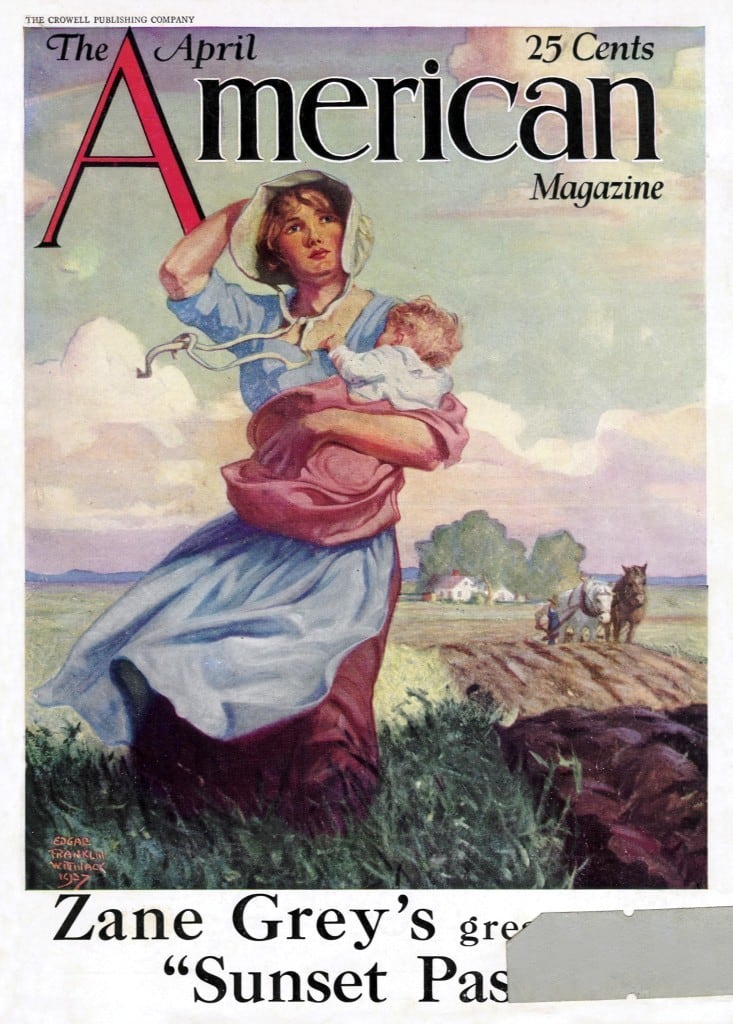 It brings to mind days of yore when aprons protected the few dresses one owned.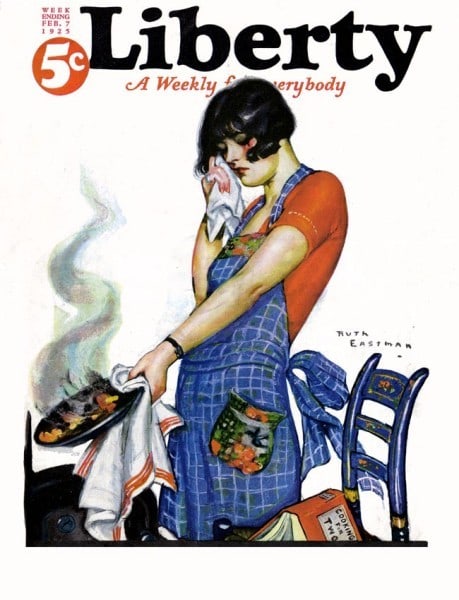 An apron is a shield to protect from food and grease, dirt and grime. It is also used to dry a child's tears or wipe a sweaty (or perspiring) brow.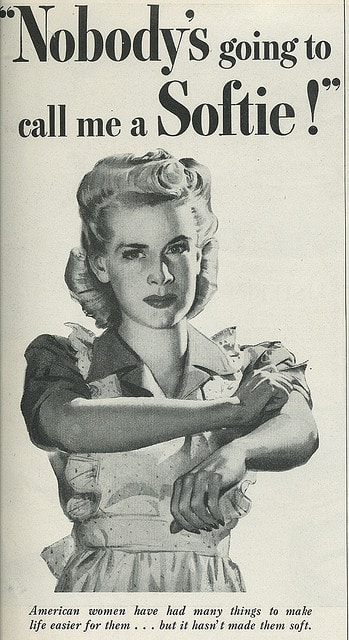 It swats at pesky flies, shoos away unwanted taste testers, or bum pinching husbands.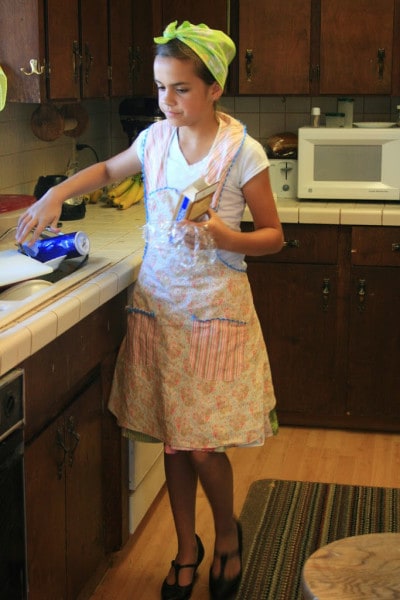 It also makes housework more fun when dressed up like this! At least that is what my daughters think. I think so too.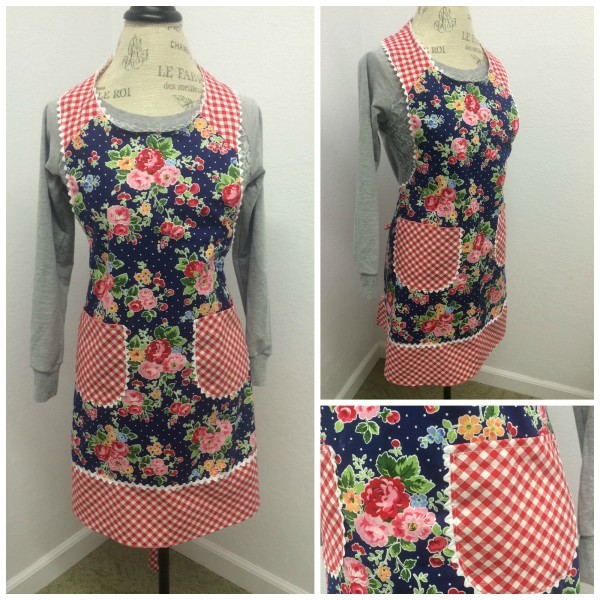 So today I'm giving away this "Betty" apron, designed in honor of my grandmother. Want to win one? Leave a comment of a memory you have involving an apron. Leave more than one memory (in separate comments) for more chances to win! Want to know who won? Look here!
Me? It's seeing my other grandmother cooking tamales, enough to feed a small army.
In the mood for some simple sewing? Try these apron tutorials I created a couple of years ago. Click on the photo to go to the tutorial.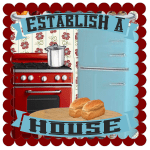 This post is part of the
Establish a House
series that runs every Wednesday on this blog.